Caoimhe & Conor's Wedding
We were in the stunning Redcastle Hotel last night for Caoimhe and Conor's big day… thanks to both of them for inviting us along! :) The wedding suite in the hotel looks over the stunning Lough Foyle: we borrowed the pic above from the hotel's website, as it clearly shows the view from the room, and I think you'll agree that it's amazing!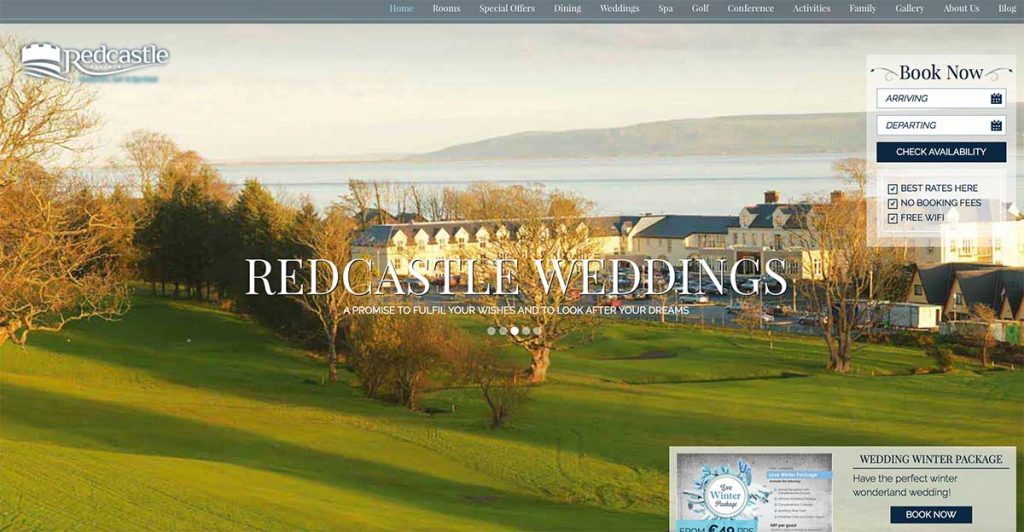 It was our first time back in the hotel in ages, and the place was looking great. The crowd were great too, as it didn't take them long filling the dance floor… we even 'had' to play an encore at the end, as they were shouting too loud for us to ignore! :) Thanks again for booking us guys, and enjoy your amazing honeymoon in South Africa! :)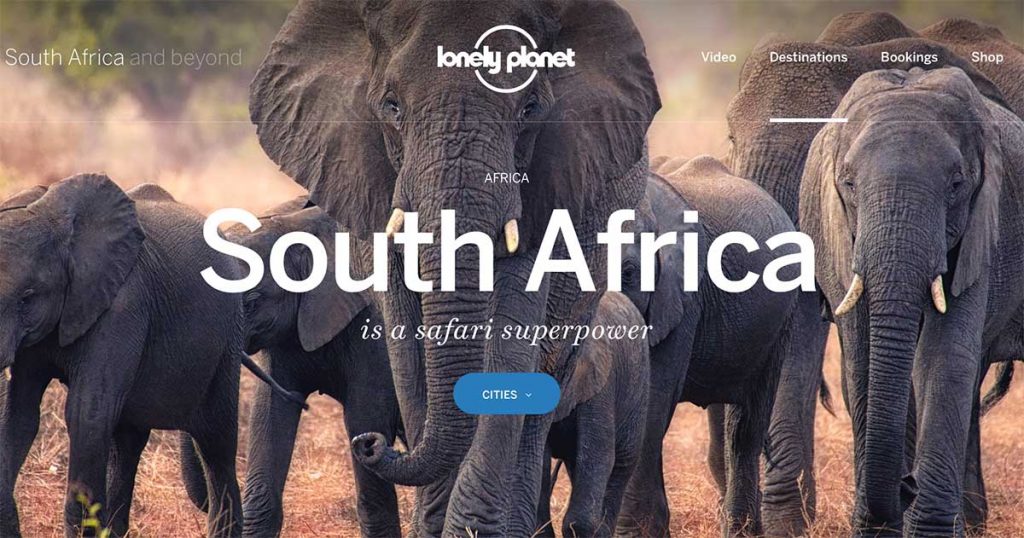 Thinking of booking an Irish Wedding Band?
We're one of the busiest wedding bands in Northern Ireland, and hope to stay that way! So if you want to find out if we're the wedding band to suit your big day, then check the wedding section of our website for more information. If you already have a date confirmed, then feel free to contact us to confirm availability and check prices.