He had an AWESOME first night!
---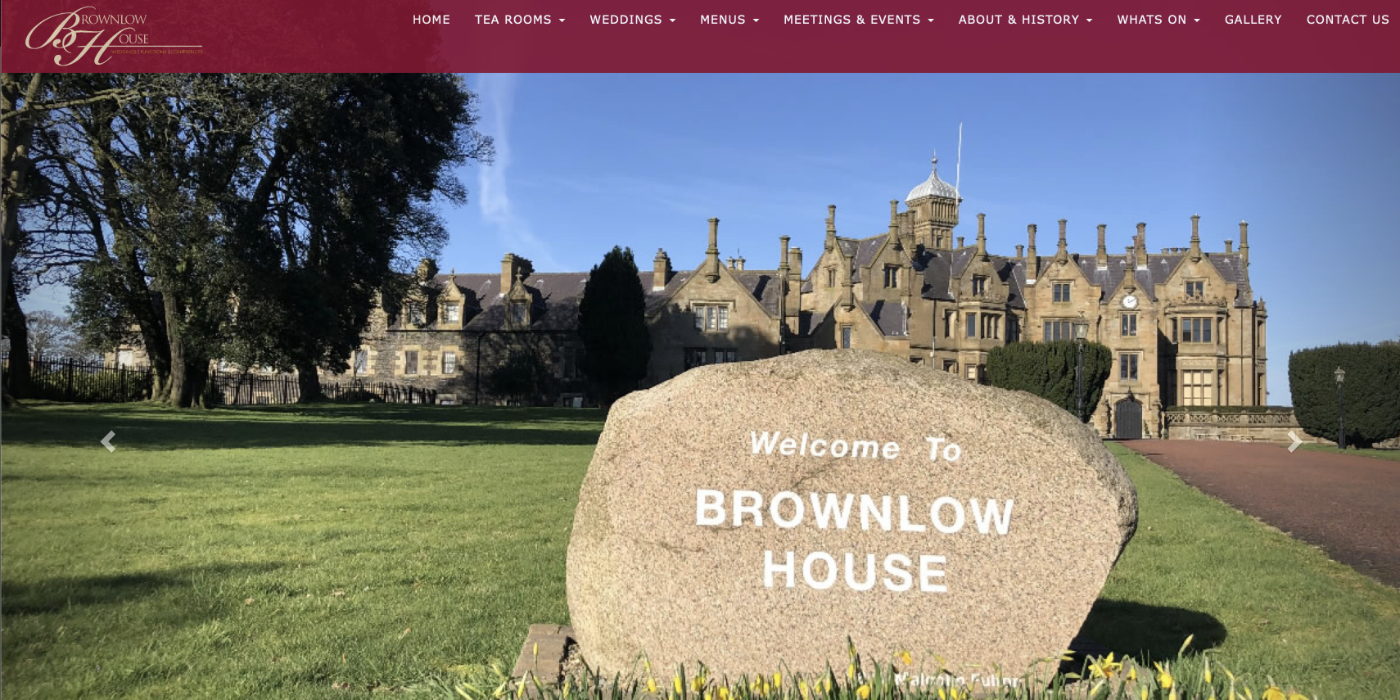 ---
We finally got back to work last night in the stunning Brownlow House in Kurgan. So, as the title of this post has already mentioned, Neil finally made his debut - and didn't he just knock it out of the park!
He sounded amazing, the crowd loved him… and didn't we just rock that place with a full dance floor - job done!
However, we're only getting started… loads of new material coming to get and keep people on the dance floor!
For anyone wanting to hear Neil, here's a wee clip from the song we ended the wedding with!
Quick tip: click the gearwheel icon to change the playback settings to HD, as Facebook automatically loads the video in lower quality definition!
We now have a third member of the team, who was a great help in keeping everything running smooth last night… he'll be introduced soon! Also, I'd like to thank our brilliant couple Cathy and Thomas for booking Juice to help them end their wedding day with great memories!
Booking a Northern Ireland Wedding Band?
---
We're one of the busiest wedding bands in Northern Ireland, and hope to stay that way! So if you want to find out if we're the wedding band to suit your big day, then check the wedding section of our website for more information. If you already have a date confirmed, then feel free to contact us to confirm availability and check prices.