Alysha & Scott's Wedding
Scott inspired this blog title, as we were chatting to him before we started, and he had a glass of whiskey in his hand!  He was telling us that he used to work in Scotland for a wholesaler that sold Whiskey, hence our Scottish inspired title!  By sounds of it he was spoilt for choice of which wee dram to drink over there! lol
Thanks to Alysha and Scott for inviting us along to play at their wedding reception.  They had picked the stunning Tullyglass Hotel for their wedding reception, and had chosen the beautiful Corinthian Suite: which was the perfect size for their crowd, and was dressed to perfection.
We kicked things off with our version of Kodaline's The One for Alysha and Scott's first dance, and quickly invited the bridal party to join them after the first chorus.  We thought we stick with a modern theme, and sped things up with George Ezra's Paradise: unfortunately that didn't exactly set the world on fire!  We quickly changed the pace, and a few jives got the floor going.  However, things didn't get properly revved up until we played some oldies and some rock n roll tunes.  That got the craic going, and anytime the floor quietened we hit them with more rock n roll!
Thanks again to Alysha and Scott for booking us.  It was great to meet them both, and hear all about Scott's whiskey adventures!  It was also great to meet Scott's brother again, as we played at his wedding about eight years ago!  Finally, we'd like to wish them well on their honeymoon travels.  They're going to Italy, and Lake Garda is among their stops!  It looks amazing: have a great time guys!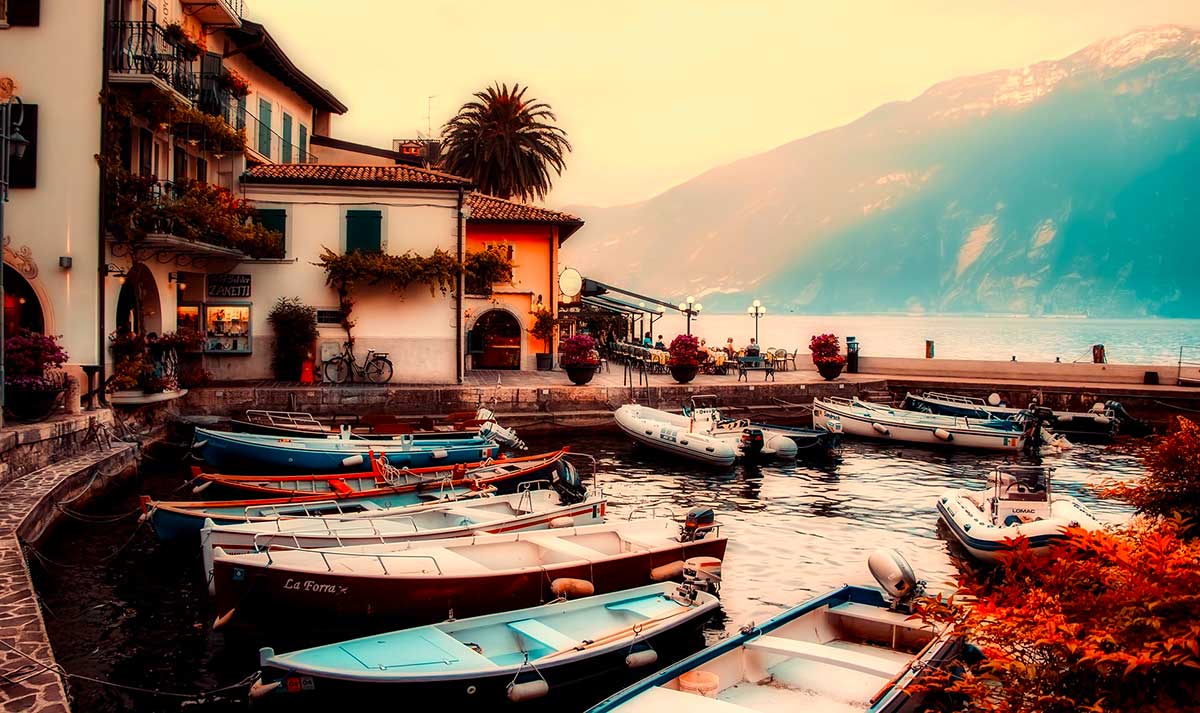 Booking a Northern Ireland wedding band?
We're one of the busiest wedding bands in Northern Ireland, and hope to stay that way! So if you want to find out if we're the wedding band to suit your big day, then check the wedding section of our website for more information. If you already have a date confirmed, then feel free to contact us to confirm availability and check prices.