Lauren and Chris' Wedding
We were playing in the stunning Orange Tree House last night, which is situated in the lovely village of Greyabbey – thanks to Lauren and Chris for inviting us along.  It was our first time in the Orange Tree House, and we were pleasantly surprised as it's such a beautiful venue, with a really nice rustic feel – plus it's situated on a really scenic area on the shore of Strangford Lough.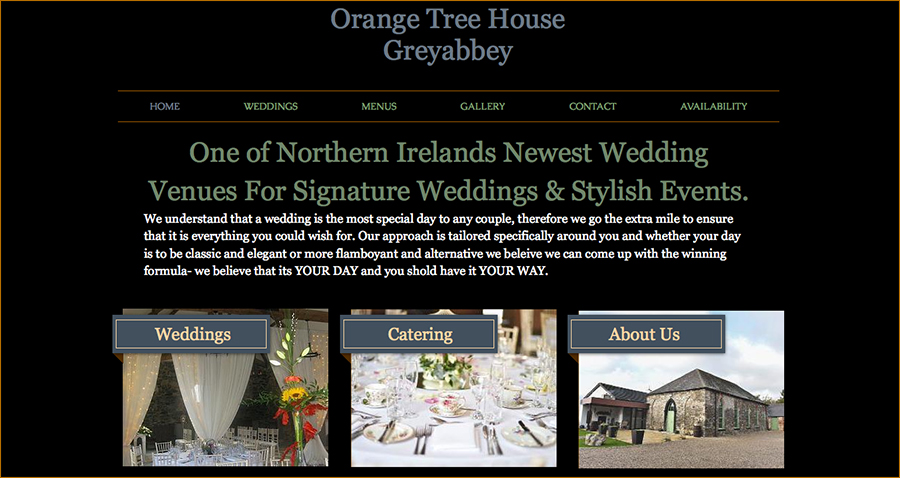 It's always great to have a lively crowd, and thankfully we had one last night!  After we finished the bridal dances, the floor quickly filled and stayed that way for most of the night :0)  We were able to play loads of variation too, which is always great, as we like to try and tailor our set to as much of the crowd as possible.  Bruce Springsteen was the big hit of the night, as was how things started and finished!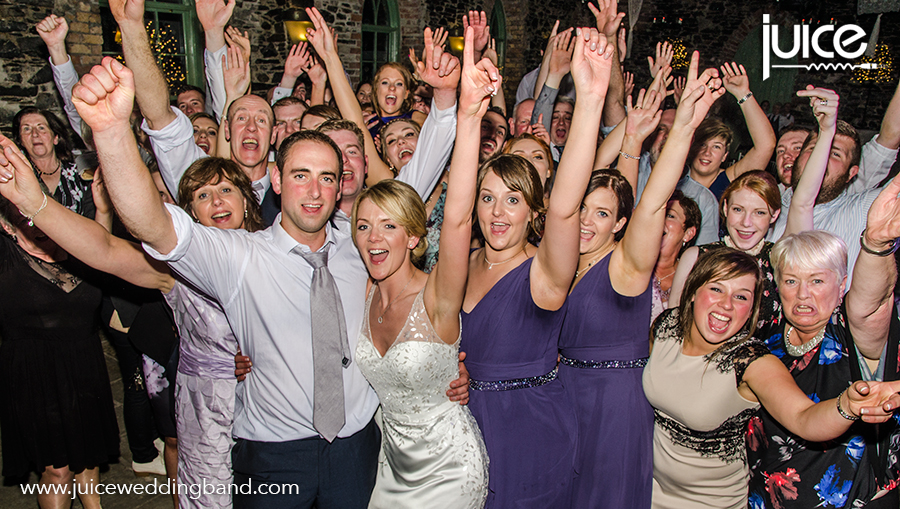 Thanks again to Lauren and Chris for booking us for their wedding – it was great to be part of their wedding plans.  We'd also like to wish them well on the their travels, as they're honeymooning in the stunning Croatia (below).  Looks amazing, have a great time guys!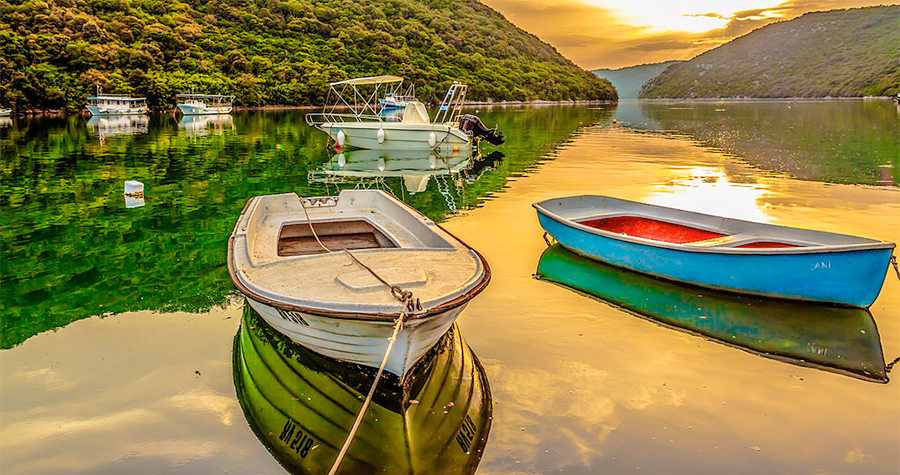 ---
Booking a Northern Ireland wedding band?
We're one of the busiest wedding bands in Northern Ireland, and hope to stay that way!  So if you want to find out if we're the wedding band to suit your big day, then check the wedding section of our website for more information.  If you already have a date confirmed, then feel free to contact us to confirm availability and check prices.