Siobhan and Martin's Wedding
We were back in Darver Castle, Dundalk on Saturday night at Siobhan and Martin's wedding – thanks to both of them for inviting us along.  Unsurprisingly the castle was looking majestic – better than usual, as they've made some great renovations!  We haven't been there for nearly two years, and it's great to see the continual development of the place.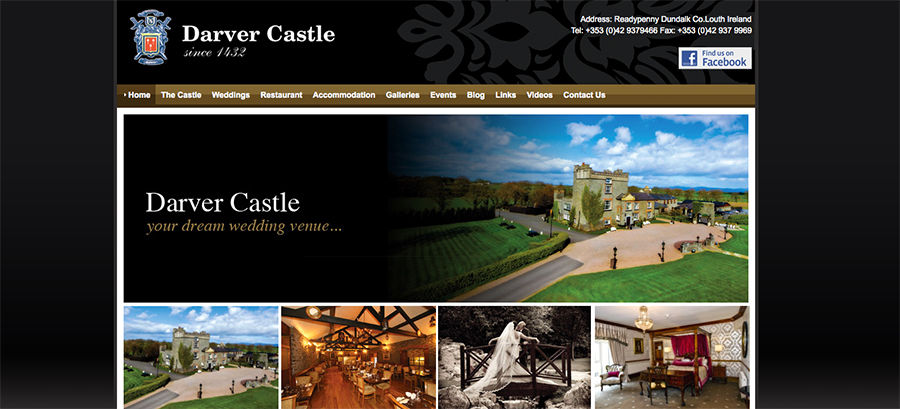 Yet another crytic blog title! lol  However, this was on the only title we could use for Siobhan and Martin's wedding!  Tenacious D's 'Tribute' was the hen night song, and we even had the some of the girls up on stage with us to sing along with it! lol  Overall they were a great crowd, and we'd no shortage of dancers throughout the night – which is what we love to see!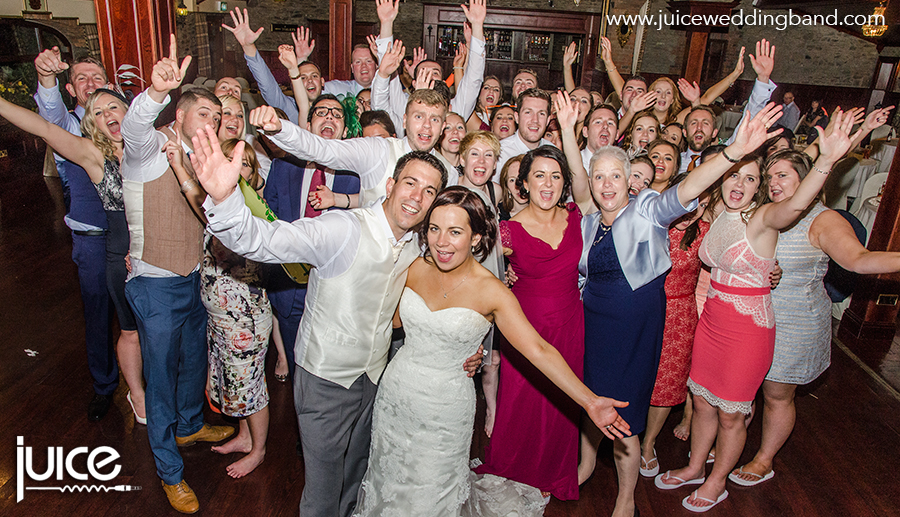 Thanks again to Siobhan and Martin for booking us for their wedding – it was great to be there to help them celebrate their big day.  We'd like to wish them well on the amazing sounding honeymoon.  It's sounds like a bucket list trip – first they're going to the spectacular Dubai (below), and then finishing things off in the tranquility of Bali.  Have a great time guys!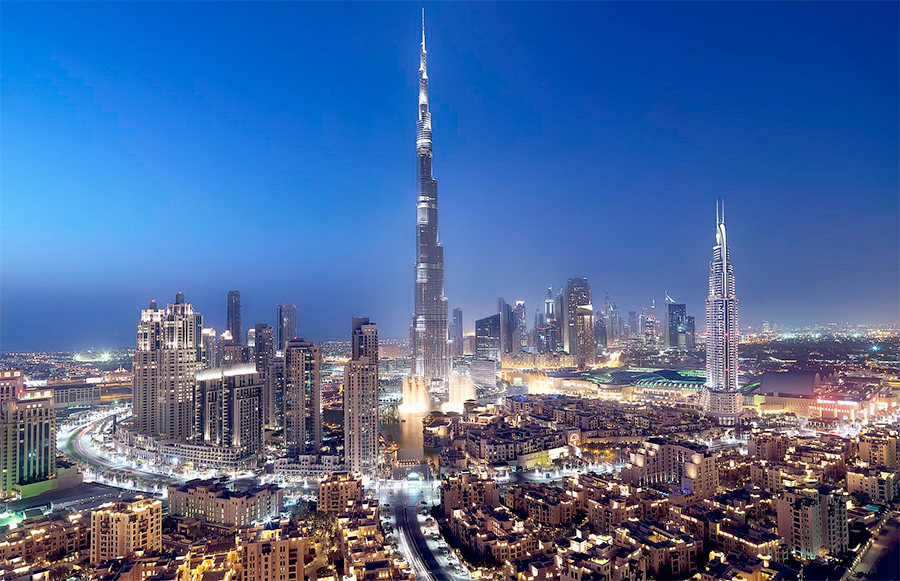 ---
Booking a Northern Ireland wedding band?
We're one of the busiest wedding bands in Northern Ireland, and hope to stay that way!  So if you want to find out if we're the wedding band to suit your big day, then check the wedding section of our website for more information.  If you already have a date confirmed, then feel free to contact us to confirm availability and check prices.