Claire and Philip's Wedding
We were back in the Four Seasons Hotel, Carlingford last night at Claire and Philip's wedding – thanks to both of them for inviting us along!  We had the full room open last night, and thankfully a capacity crowd to fill it!  The room was looking great, and the hotel had everything running bang on time, so there were no delays when we arrived.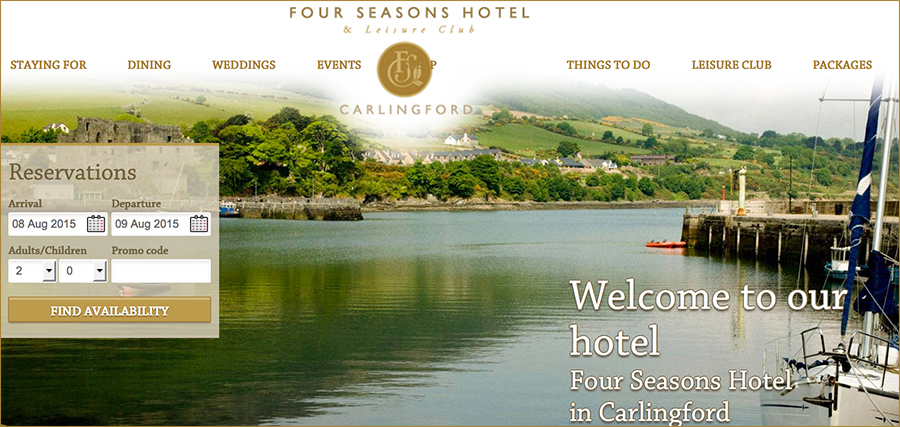 After the first dance, Claire and Philip had a picked a song by our good friend Johnny Brady, who's risen very quickly to be one of the top singers on the local country scene.  We've known Johnny since we started the band, and it's great to see people asking for his music!  If you're a country music fan, and you haven't heard of Johnny yet, then check out his music online at www.johnny-brady.com.  After that, we started with a few jives, as we had been told there were a lot of country fans among the guests.  We quickly had quite a few dancers, and the floor was buzzing in no time.  As usual, we tried to change things up a bit, and tried a couple of modern tunes and a couple of sing-a-longs, but they weren't bringing many people to the floor :0(  Once we went back to the jiving the floor filled again, and we had the place buzzing right through until 1am – cheers guys!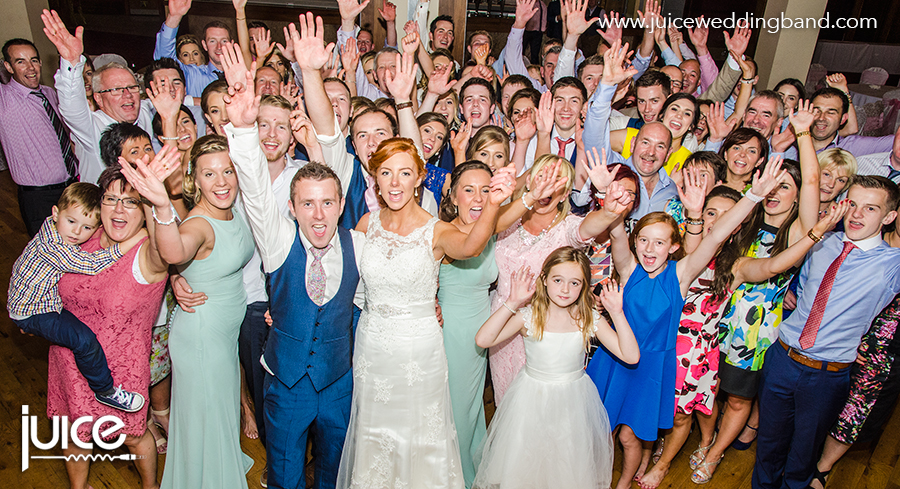 Thanks again to Claire and Philip for booking us for their wedding – it was great to be part of their wedding plans!  They've a fantastic honeymoon planned, and we'd like to wish them well on their travels.  They're going to Miami (below), Florida and are finishing things off with a Caribbean cruise – have a great time guys!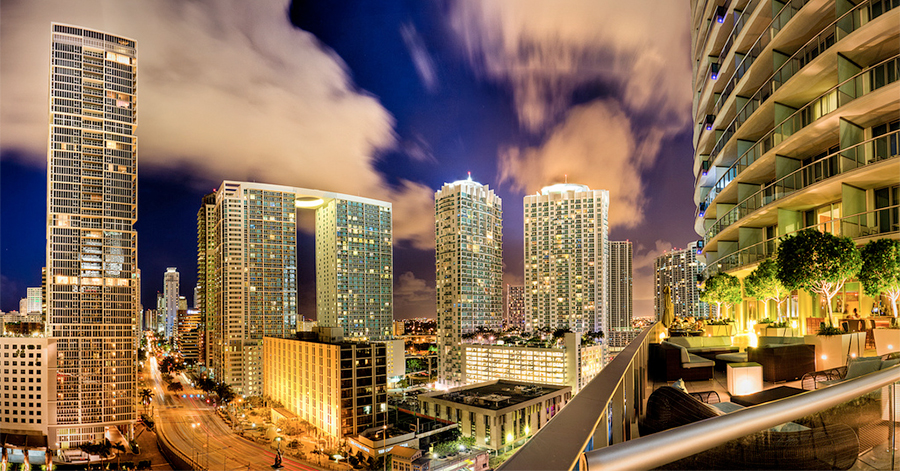 ---
Booking a Northern Ireland wedding band?
We're one of the busiest wedding bands in Northern Ireland, and hope to stay that way!  So if you want to find out if we're the wedding band to suit your big day, then check the wedding section of our website for more information.  If you already have a date confirmed, then feel free to contact us to confirm availability and check prices.