Joanne and Karl's Wedding
We were back in the Bushtown Hotel, Coleraine last night at Joanne and Karl's wedding – thanks to both of them for inviting us along.  The Bushtown is renowned for it's great service and food, so is highly recommended if that's a priority for your wedding.  The only problem (from a bands point of view!) is the dreaded stairs that we have to carry the gear up! lol  However, that's our problem, and doesn't affect the guests having a great night!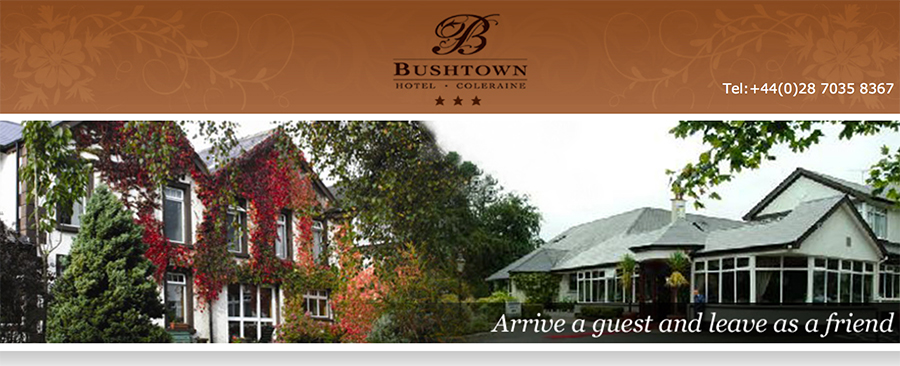 Our first song last night (after the bridal dance) was Walk the Moon's 'Shut up and Dance', which went down a treat – it's a great song, and really popular at the moment.  After that we kept the dance floor going with a few modern tunes and a load of classics.  We had plenty of dancers most of the time apart from when we were asked for Black Betty, the guy that asked for it had the dance floor to himself, and played solo air guitar for the whole song – great craic!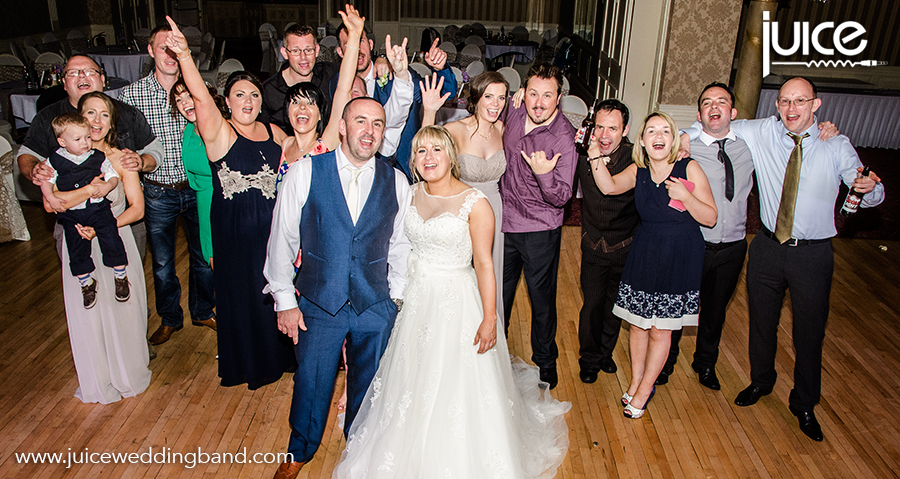 Thanks again to Joanne and Karl for booking us for their wedding, it was great to be part of their wedding celebrations.  They're going to Xavier in Spain (below) on honeymoon, which should be fantastic – have a great time guys!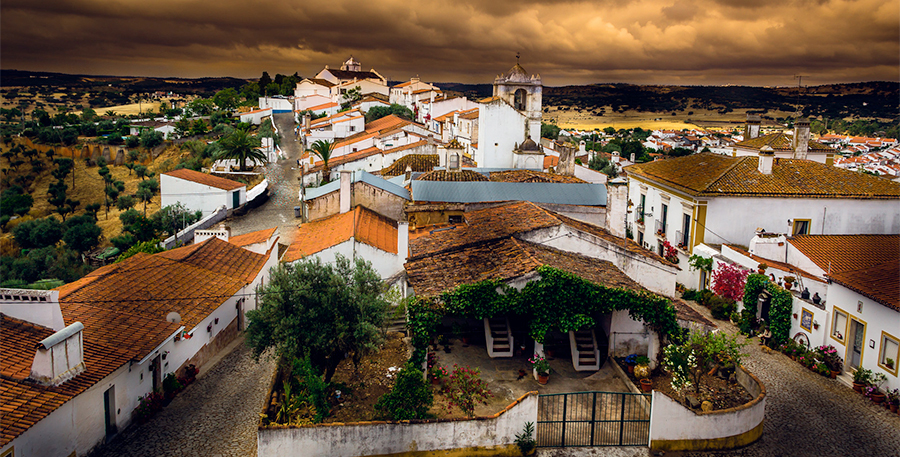 Planning a Wedding?
We're one of the busiest wedding bands in Northern Ireland, and hope to stay that way!  So if you want to find out if we're the wedding band to suit your big day, then check the wedding section of our website for more information.  If you already have a date confirmed, then feel free to contact us to confirm availability and check prices.