Cathy and Carl's Wedding
First wedding of the week last night, and we were back in the beautiful Cavan Crystal hotel at Cathy and Carl's wedding – thanks to both of them for inviting us along.  In our opinion the CC is one of the best hotels in Cavan, and definitely one of our favourite venues to play in.  They always have the room perfectly dressed and laid out to suit the size of the crowd, which makes a big difference to the overall atmospshere.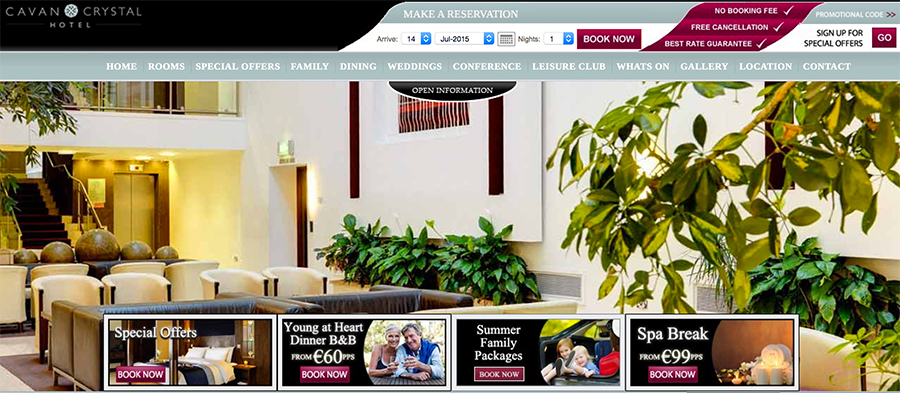 The Cavan Crystal seems to have a bit mojo about it, as we always seems to have a great crowd when we're playing there!  Last night was no different, and we had them dancing to everything that we threw at them.  There were a few dance offs between the lads, and even a couple of somersaults across the dance floor in the middle of it!  All in all it was a great night's craic, and definitely didn't feel like a Monday wedding!  Thanks to everyone for helping make our job a lot easier!  We even had Cathy on stage with us to sing Fatboy Slim's 'Eat, Sleep, Rave, Repeat' – however, she used to think the words were 'Eat, Sleep, Pray for Pete', so all her mates wanted us to play the song during the disco for her to sing her version! lol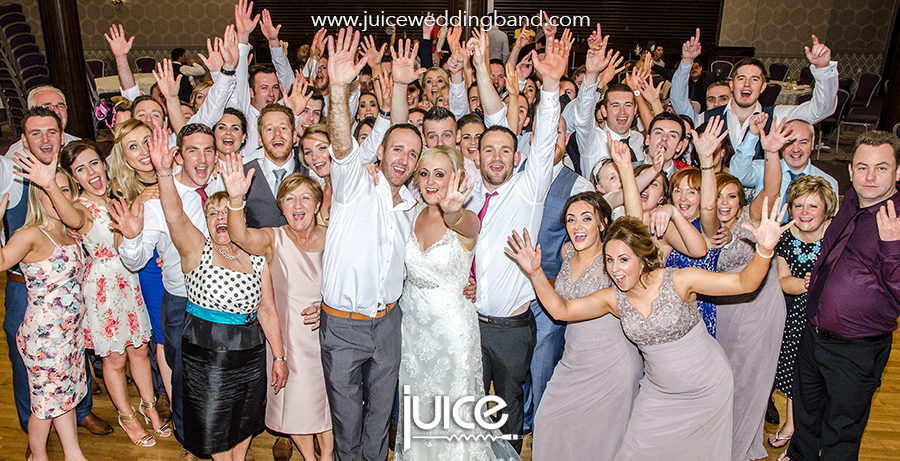 Thanks again to Cathy and Carl for booking us for their wedding – it was great to be a small part of their big day.  A lot of our couples are really making the most of their honeymoons this year, and Cathy and Carl are no exception!  They're going to Florida, then onto San Francisco and San Diego, and finally finishing things off in Cancun, Mexico – sounds amazing, have a great time guys!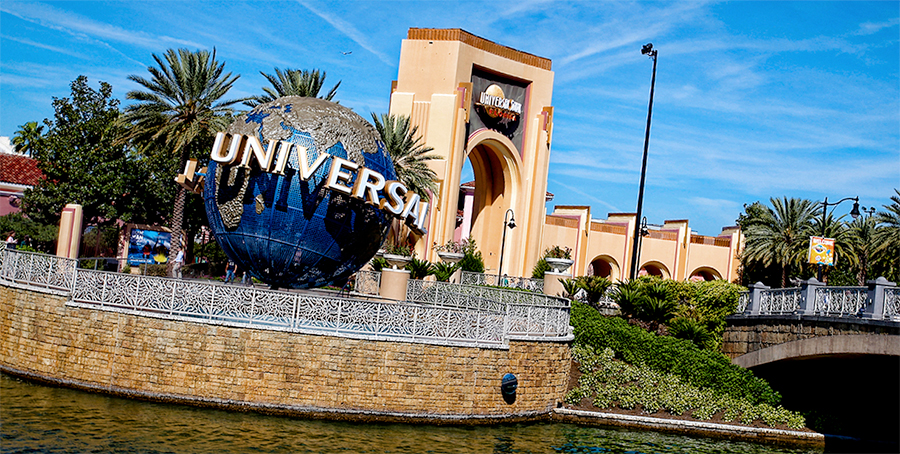 Planning a Wedding?
We're one of the busiest wedding bands in Northern Ireland, and hope to stay that way!  So if you want to find out if we're the wedding band to suit your big day, then check the wedding section of our website for more information.  If you already have a date confirmed, then feel free to contact us to confirm availability and check prices.