Collette and Conor's Wedding
We were in the fantastic Cavan Crystal Hotel last night at Collette and Conor's wedding – thanks to both of them for inviting us along.  It's quite a while since we last played in the Cavan Crystal, and the place is looking fantastic.  It's actually looking better than normal, as the wedding suite has recently undergone an extensive refurbishment, which looks amazing!
We've already done a couple of other weddings for Collette's family, and were expecting big things from the crowd!  We got a bit of a gunk when we started, as they weren't as lively as normal :0(  However, once the dinner settled they took off and filled the dance floor.  The whole night was great craic – what a mad crowd!  Also, we had loads of AC/DC fans in – especially Charlotte's Dad Brien, who even joined us on stage for a bit of air guitar!  We played four DC tunes – we didn't complain, as we're going to see them in Dublin on Wednesday, and it got us in the mood as much as anyone else! lol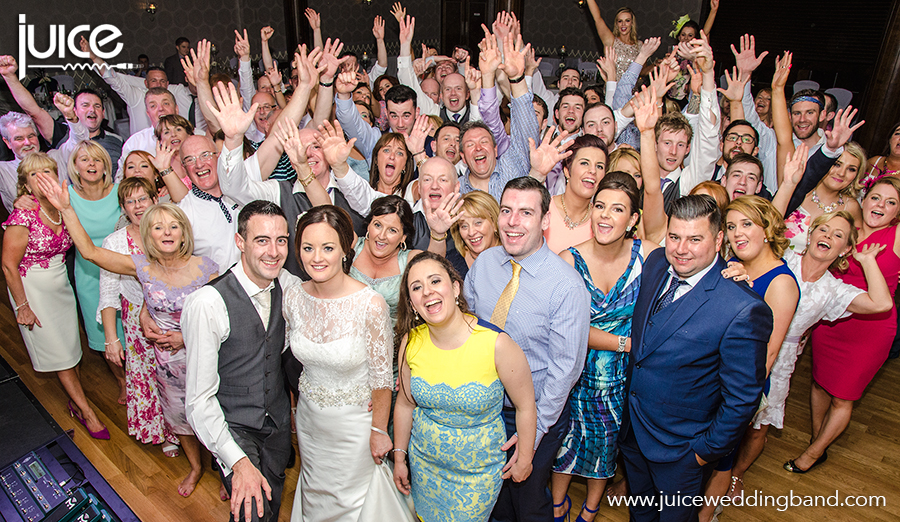 Thanks again to Collette and Conor for inviting us along – it was great to be a small part of their big day.  Vegas (below) and Cuncun seems to be the ideal honeymoon combo this year, and that's where they're going too – have a great time guys!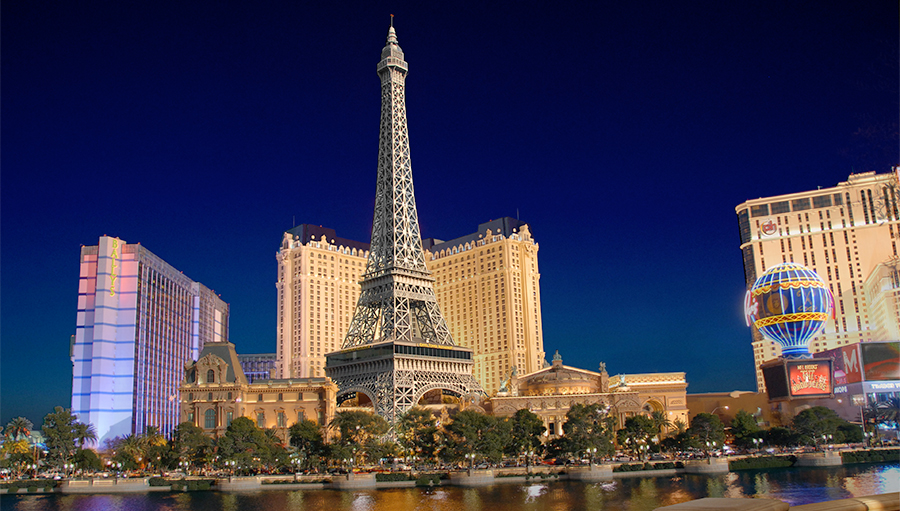 Planning a Wedding?
We're one of the busiest wedding bands in Northern Ireland, and hope to stay that way!  So if you want to find out if we're the wedding band to suit your big day, then check the wedding section of our website for more information.  If you already have a date confirmed, then feel free to contact us to confirm availability and check prices.