Mary and Carl's Wedding
We were playing in Navan town on Saturday night – our first time ever playing there!  We were in the Ardboyne Hotel – thanks to Mary and Carl for inviting us along.  It was obviously our first time in the Ardboyne, but it's definitely a great wedding venue – very spacious and homely at the same time!
We had a really big dance floor to fill tonight, but thankfully we had another lively crowd in with us, and it was buzzing most of the night.  We had some excellent Irish dancers performing during the buffet.  The four of them put on a great show, and had a very cool modern style – they even finished things off (at Mary and Carl's request) dancing to The Script!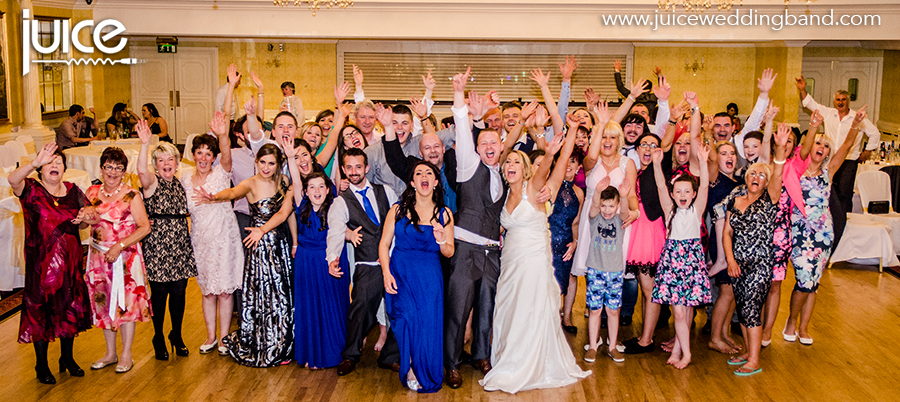 Thanks again to Mary and Carl for booking us for their wedding – it was great to invited all the way down to Navan to be a small part of their big day.  We'd like to wish them well on their honeymoon, as they're going to Vegas and then New York.  Sounds fantastic – have a great time guys!
Planning a Wedding?
We're one of the busiest wedding bands in Northern Ireland, and hope to stay that way!  So if you want to find out if we're the wedding band to suit your big day, then check the wedding section of our website for more information.  If you already have a date confirmed, then feel free to contact usto confirm availability and check prices.