Carolyn and Simon's Wedding
We were back in Corick House Hotel, Clogher last night, along with around 250 other guests!  Thanks to Carolyn and Simon for inviting us along, and (as always) Corick House was looking great.  With the recent addition of a fantastic spa, surely this now must be one of the top wedding venues in Tyrone?  We ran into our good friend Padraig Donnelly, who was looking after the photos for the day.  Always high in demand (as he's always complaining about being too busy! lol), he's well worth contacting if you're looking for a photographer.  We also ran into John from Orchard Video (another good friend of ours) who was videoing the wedding, and looked to be getting some great footage as usual.

As mentioned, we had a big crowd in with us, who were ready to dance!  Lots of dancers throughout the night, although the majority of them were jivers, which meant the modern and rock music didn't go down too well! lol  However, as long as they dance we don't mind!  Thanks again to Carolyn and Simon for booking us for their wedding – it was great to be part of their big day.  They've a great honeymoon planned as they're going to Vegas and Mexico – have a great time guys!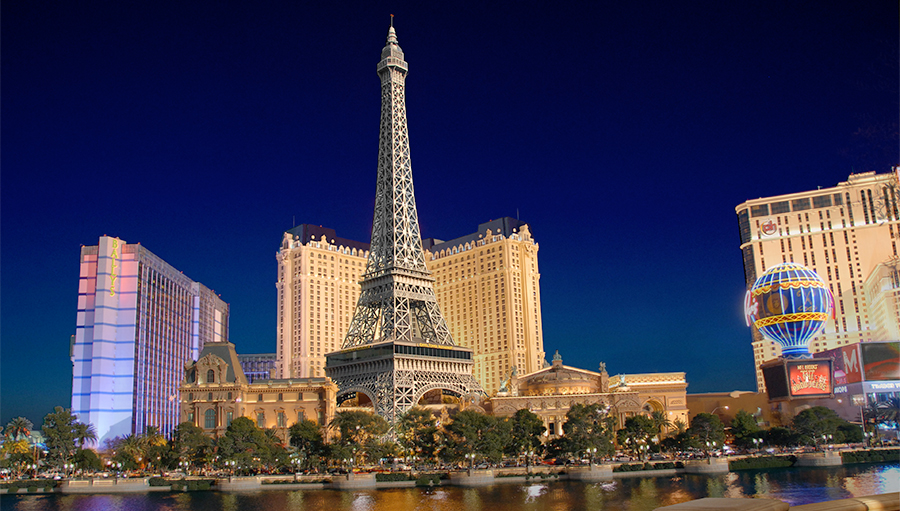 Planning a Wedding?
We're one of the busiest wedding bands in Northern Ireland, and hope to stay that way!  So if you want to find out if we're the wedding band to suit your big day, then check the wedding section of our website for more information.  If you already have a date confirmed, then feel free to contact us to confirm availability and check prices.