Donna and Chris' Wedding
We were in the Mellon Country Hotel, Omagh on Saturday night.  Thanks to Donna and Chris for inviting us along to join in the celebrations.  We've mentioned it a few times before, but the load in area in the Mellon is great – it's very well thought out, as we literally put the ramp from our van on the stage!
As Donna and Chris got married abroad, they were having a big party for all their friends and family.  They had loads of guests, and thankfully were a lively bunch!  Loads of jivers in, so there wasn't much rock or modern music – but we don't mind as long as they're dancing! lol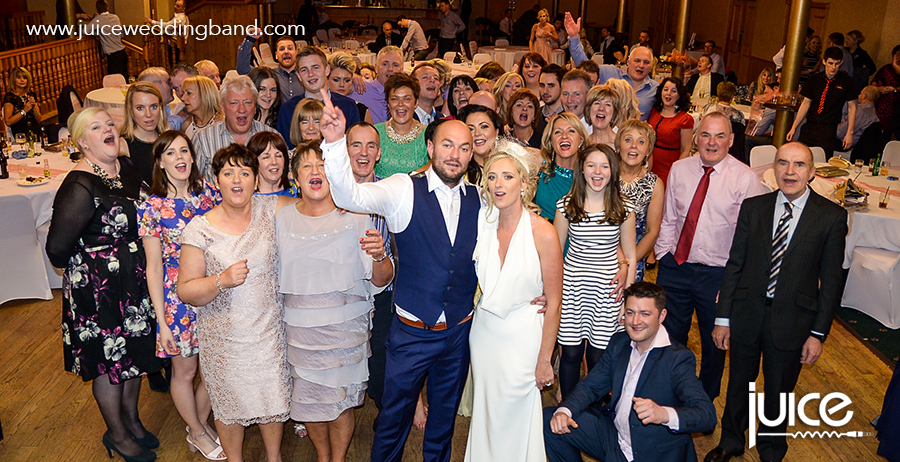 Thanks again to Donna and Chris for booking us for their wedding – it was great to be there!  They got married in Mexico (below), and by all accounts had a fantastic all-inclusive package!  We can't wish them well on honeymoon, but would like to wish them both for all the best for the future.
Planning a Wedding?
We're one of the busiest wedding bands in Northern Ireland, and hope to stay that way!  So if you want to find out if we're the wedding band to suit your big day, then check the wedding section of our website for more information.  If you already have a date confirmed, then feel free to contact us to confirm availability and check prices.